Welcome to Cergnul Dental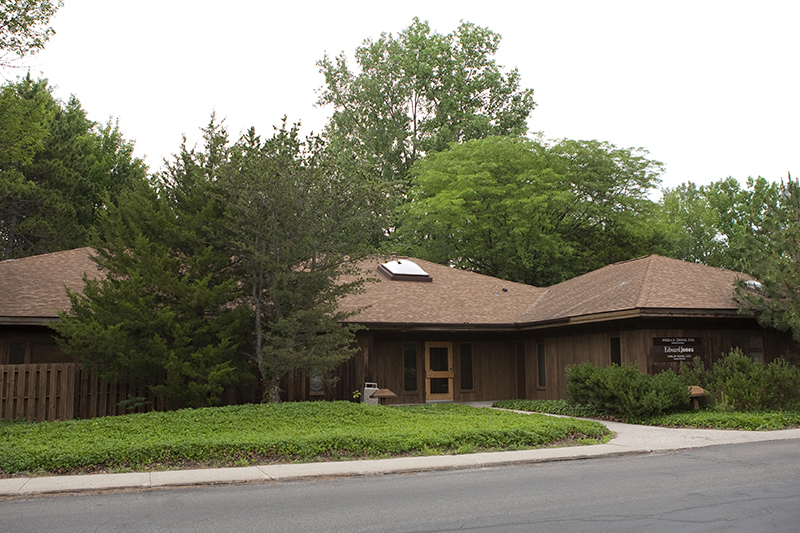 Dr. Angela Cergnul and the Cergnul Dental staff are committed to providing quality, compassionate dental care to patients of all ages. We treasure the relationships with our patients and treat them like family. Our patients deserve the very best and our entire team is focused on providing excellent personalized care to meet your dental needs.
We are a full service dental office, offering a wide variety of dental services. We invite you and your family to visit our office where you will receive the very best care. Our services include:
Cosmetic Dentistry
Clear Correct Teeth Straightening
Dental Sealants
Extractions
Oral Cancer Screenings
Periodontal Disease Treatment
Preventative Dentistry
Restorative Dentistry
Root Canal Therapy
TMJ Treatment
We look forward to meeting you and providing the Midland area with the best dental care!