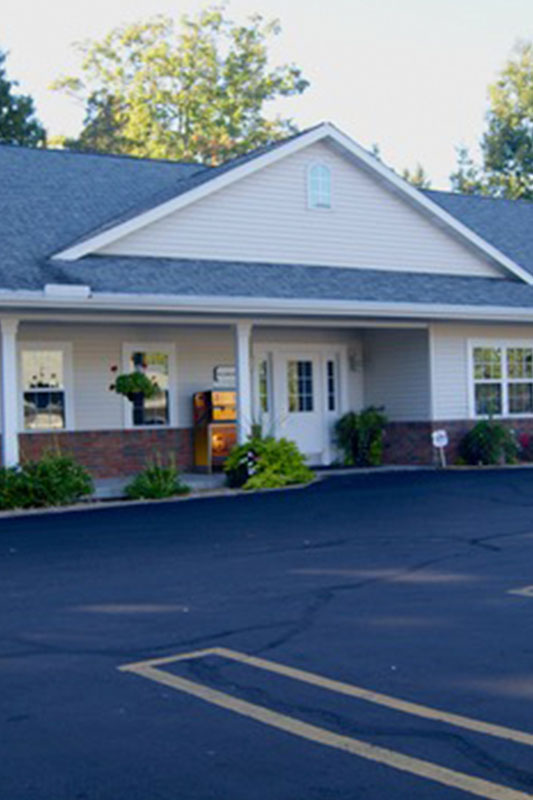 Cergnul Dental's preventative and restorative dentistry services offer full treatment for a variety of patient needs, including:
Exams & Cleanings
Regular cleanings and exams are an important part of your oral hygiene routine. At a cleaning appointment your teeth are checked for cavities, infections, as well as your gums for periodontal disease. Radiographs are taken to find cavities in between your teeth. Having your teeth cleaned at least once every six months helps to keep you on track for a healthy smile.
Composite Fillings
Composite fillings are commonly referred to as "tooth colored or white fillings." Composite fillings are placed in teeth when there is decay (cavities), fractures, or cracks. Many times people choose composite fillings for a more esthetic appearance.
Dental Implant Restorations
Dental implants are an option when one or more teeth are missing. Dr. Cergnul works closely with local oral surgeons to complete your dental implant. Implants can replace a single tooth, multiple teeth or serve as an attachment for complete or partial dentures.
Dentures & Partials
Dentures and partial dentures are made for individuals who are missing all or most of their natural teeth. When in place, dentures and partials restore your ability to eat, chew, speak and smile more naturally.